Corporate Citizens
 Learn more about becoming a Corporate Citizen Underwriter! Email [email protected] or Corporate Citizen Underwriter June 2016.
Platinum Corporate Citizen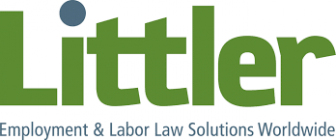 The Southern Environmental Law Center uses the power of the law to champion the environment of the Southeast. Our team of more than 70 dedicated attorneys stands up for all the things you love about this special region—clean water, healthy air, mountains and forests, the coast.
Gold Corporate Citizen

The mission of the Birmingham Museum of Art is to spark the creativity, imagination, and liveliness of Birmingham by connecting all its citizens to the experience, meaning, and joy of art.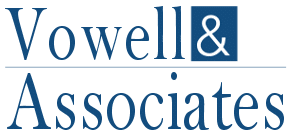 Vowell & Associates LLC provides specialized legal services in the areas of Mediation, Arbitration, Private Judging, and Civil Litigation. Founded by retired Circuit Court Judge J. Scott Vowell, Vowell & Associates offers the experience and good judgment needed to resolve tough legal disputes.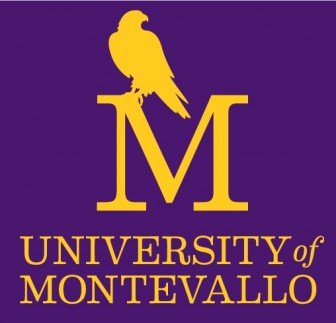 The University of Montevallo, unique in higher education in Alabama, providing students from throughout the state an affordable, geographically accessible, "small college" public higher educational experience of high quality.

Avadian is the only financial service provider that will go out of its way every day to value you as a person, to make you feel delight and to improve your life.  Equal housing opportunity lender.
Silver Corporate Citizen

Levy's Fine Jewelry has been family owned since 1922 and offers a wide selection of vintage, antique and one-of-a-kind modern jewelry and engagement rings.

Rojo is located in Birmingham, Alabama's Highland area and serves Latin and American food in a casual atmosphere.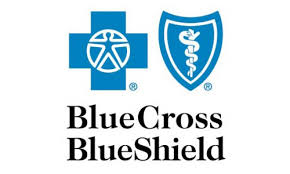 Since 1936, Blue Cross & Blue Shield of Alabama has been providing quality, affordable healthcare coverage to each and every one of our members, at every stage of their lives.

Medical Properties Trust, Inc. bridges the gap between the growing demand for high-quality healthcare and the ability to deliver it cost-effectively.

UAB's School of Public Health is the most innovative school of public health in the country– a place where big ideas are solving even bigger problems.  They are the fastest growing undergraduate program at UBA and the only accredited School of Public Health in Alabama.

At RichardsonClement PC, we measure our own success by that of our clients.   We limit our legal representation to select clients with whom we are fully involved, and to whom we are committed in their business success, legal needs and objectives.  We are a top shelf litigation firm capable of handling difficult, high-exposure matters on behalf of our clients effectively, with a history of good, successful outcomes.  At RichardsonClement, defending business is our business