Corporate Citizens
 Learn more about becoming a Corporate Citizen Underwriter! Email underwriting@wbhm.org or Corporate Citizen Underwriter June 2016.
Platinum Corporate Citizen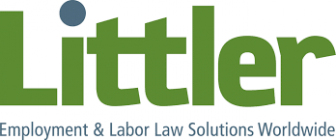 Gold Corporate Citizen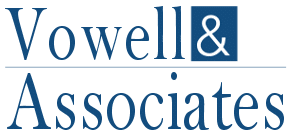 Vowell & Associates LLC provides specialized legal services in the areas of Mediation, Arbitration, Private Judging, and Civil Litigation. Founded by retired Circuit Court Judge J. Scott Vowell, Vowell & Associates offers the experience and good judgment needed to resolve tough legal disputes.
Silver Corporate Citizen