John Archibald: Why Bills Don't Pass in Alabama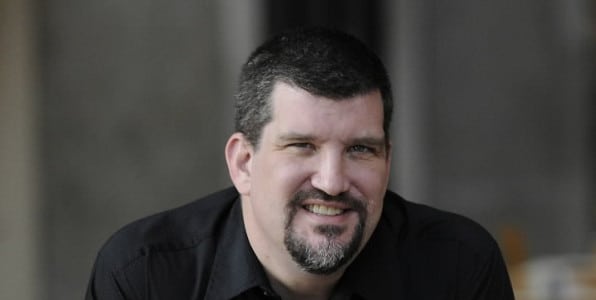 If there's anyone who can breath a sigh of relief coming out of the recent Alabama legislative session, it's the Birmingham Water Works Board. Officials there were not happy with a proposed bill that would change the make up of the board and bring new restrictions. That bill died. But the board also spent hundreds of thousands of dollars for lobbyists to try and defeat it. We hear about it with Alabama Media Group columnist John Archibald.
Alabama is full of big news stories. From the removal of the Confederate battle flag, to gay marriage, to Birmingham's increase in the minimum wage. It's a lot for journalists to keep up with and a lot of great materials for columnists like AL.com and The Birmingham News' John Archibald. He discusses the city, county and state politics in forums large and small.