John Archibald: The Ethics of Economic Development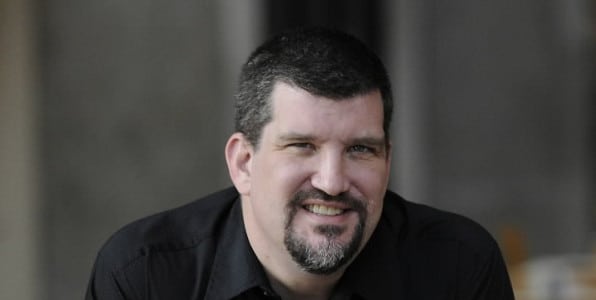 There's the adage it takes money to make money. An Alabama corollary could be it takes money to recruit jobs as state and local officials recently spent several hundred thousand dollars to attend an international airshow in London. They're hoping to recruit new aerospace business to Alabama. While that's supported by taxpayer dollars, the private money involved has Alabama Media Group columnist John Archibald concerned.
Alabama is full of big news stories. From the removal of the Confederate battle flag, to gay marriage, to Birmingham's increase in the minimum wage. It's a lot for journalists to keep up with and a lot of great materials for columnists like AL.com and The Birmingham News' John Archibald. He discusses the city, county and state politics in forums large and small.