Political Ties to Potential Real Estate Deal Goes Deeper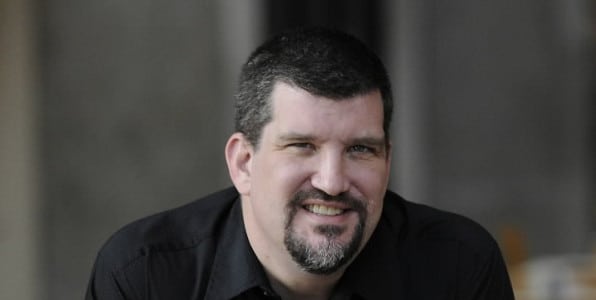 Local government watchers are casting a critical eye on a proposed agreement which would have the City of Birmingham renting space in a former Social Security building for almost $140 million for 30 years. It's attracting attention because the developer gave tens of thousands of dollars in campaign contributions to city council members as they consider this deal. But Alabama Media Group columnist John Archibald discovered this story goes beyond just a potential building rental.
Alabama is full of big news stories. From the removal of the Confederate battle flag, to gay marriage, to Birmingham's increase in the minimum wage. It's a lot for journalists to keep up with and a lot of great materials for columnists like AL.com and The Birmingham News' John Archibald. He discusses the city, county and state politics in forums large and small.