John Archibald: More City Travel Paid for by the Taxpayer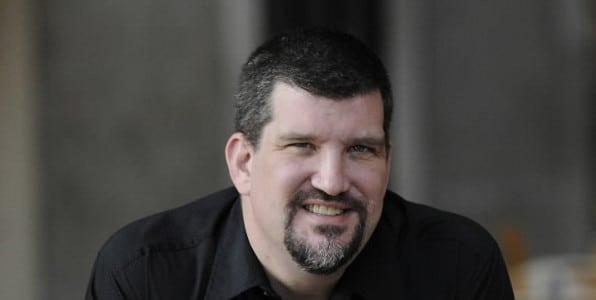 It's spring break for many people this week and that's time when folks often travel. On the travel itinerary for some Birmingham city officials this spring is the annual Neighborhoods USA conference. The trip is attracting attention once again because of the price tag, which is ultimately covered by taxpayers. We talk about it with Alabama Media Group columnist John Archibald.
Alabama is full of big news stories. From the removal of the Confederate battle flag, to gay marriage, to Birmingham's increase in the minimum wage. It's a lot for journalists to keep up with and a lot of great materials for columnists like AL.com and The Birmingham News' John Archibald. He discusses the city, county and state politics in forums large and small.