John Archibald: Judges Must Keep Private Probation Companies in Check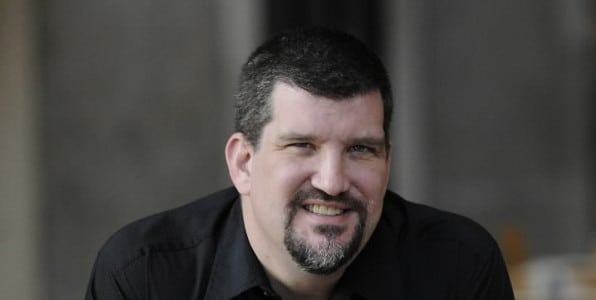 It's not often a low-profile state office such as the Judicial Inquiry Commission garners attention. But an advisory opinion released by that office makes a strong statement on ethics for judges in Alabama. It follows accusations some courts are violating defendants' rights. We hear about it from Alabama Media Group columnist John Archibald.
Alabama is full of big news stories. From the removal of the Confederate battle flag, to gay marriage, to Birmingham's increase in the minimum wage. It's a lot for journalists to keep up with and a lot of great materials for columnists like AL.com and The Birmingham News' John Archibald. He discusses the city, county and state politics in forums large and small.