John Archibald: Campaign Cash and a Rental Deal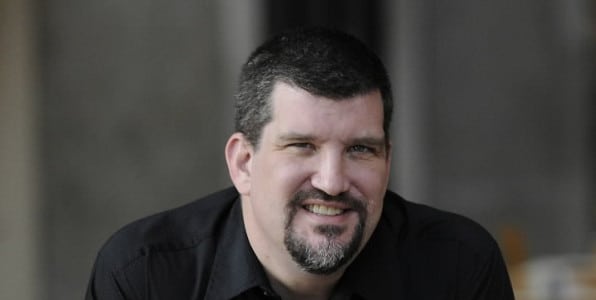 There's a potential rental deal attracting attention around Birmingham. The city council is considering renting space in a former social security building. While the move is questionable, the situation involves a shower of campaign cash as well. Alabama Media Group columnist John Archibald explains.
Alabama is full of big news stories. From the removal of the Confederate battle flag, to gay marriage, to Birmingham's increase in the minimum wage. It's a lot for journalists to keep up with and a lot of great materials for columnists like AL.com and The Birmingham News' John Archibald. He discusses the city, county and state politics in forums large and small.