John Archibald: A Legislative Plea Deal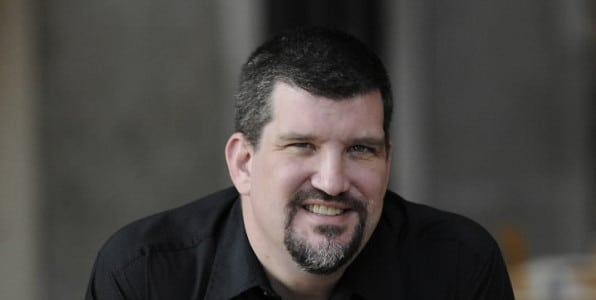 Thursday is the last day of the Alabama legislative session. It's a busy time in Montgomery, but if one thing can cut through all that activity, it's a sudden resignation and a plea deal. Montgomery Republican Representative Greg Wren resigned unexpectedly Tuesday and within hours the state attorney general's office announced a plea deal with Wren over an ethics charge. Many people believe there are similar announcements to come. We talk about it with Alabama Media Group columnist John Archibald.
Alabama is full of big news stories. From the removal of the Confederate battle flag, to gay marriage, to Birmingham's increase in the minimum wage. It's a lot for journalists to keep up with and a lot of great materials for columnists like AL.com and The Birmingham News' John Archibald. He discusses the city, county and state politics in forums large and small.