The Civil Wars: Dust to Dust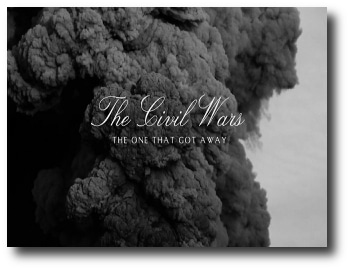 Fans of the duo The Civil Wars were heartbroken when Alabama-native John Paul White and Joy Williams announced they were putting the group on indefinite hiatus last year. The pair's rich harmonies and onstage chemistry garnered praise from critics and fans alike. They won multiple Grammy awards. And while they are barely able to talk to each other now, The Civil Wars will release their new album The One that Got Away August 6th.
NPR has an exclusive premiere of their song "Dust to Dust." Take a listen….
~ July 22, 2013