John Archibald: What the Birmingham Election Results Mean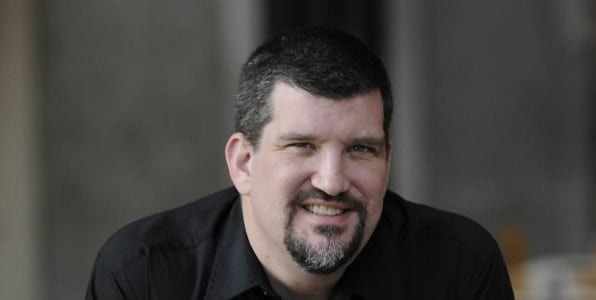 Birmingham voters had their say this week as they went to the polls to select a mayor, city council and school board members. Many incumbents returned to office, with the exception of the Birmingham Board of Education, which will see a wave of new blood. We take a look at the post-election political scene with Al.com and Birmingham News columnist John Archibald.
Alabama is full of big news stories. From the removal of the Confederate battle flag, to gay marriage, to Birmingham's increase in the minimum wage. It's a lot for journalists to keep up with and a lot of great materials for columnists like AL.com and The Birmingham News' John Archibald. He discusses the city, county and state politics in forums large and small.