John Archibald: What Alabama Power Spends to Influence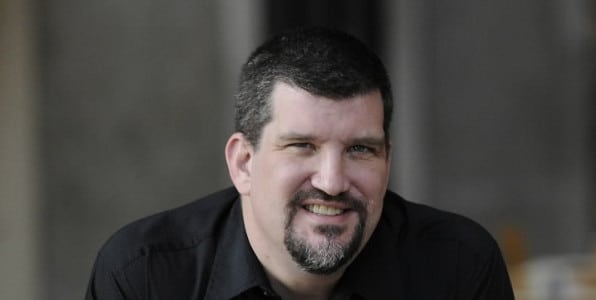 Large utility companies often spend millions to lobby and influence public opinion. Alabama Power is no different. But the amount of money Alabama Power spends puts the company far above its peers. We hear details from Alabama Media Group columnist John Archibald.
Alabama is full of big news stories. From the removal of the Confederate battle flag, to gay marriage, to Birmingham's increase in the minimum wage. It's a lot for journalists to keep up with and a lot of great materials for columnists like AL.com and The Birmingham News' John Archibald. He discusses the city, county and state politics in forums large and small.