Supreme Court Might Dismantle Parts of Voting Rights Act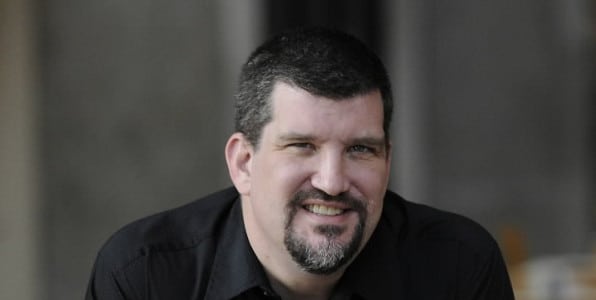 If the questions that came from U.S. Supreme Court justices yesterday are any indication, there's a good chance Shelby County could prevail in its effort to challenge the 1965 Voting Rights Act. That's just one of the stories grabbing local headlines this week.
Alabama is full of big news stories. From the removal of the Confederate battle flag, to gay marriage, to Birmingham's increase in the minimum wage. It's a lot for journalists to keep up with and a lot of great materials for columnists like AL.com and The Birmingham News' John Archibald. He discusses the city, county and state politics in forums large and small.