John Archibald: Grades for UA and Lessons from a Madame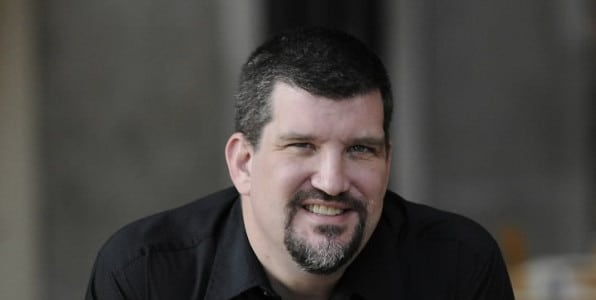 The controversy involving race and sororities at the University of Alabama is subsiding. The student newspaper there detailed allegations earlier this month that sorority members were prevented from voting on accepting potential recruits because they were black. Since the dust up at least 11 black women have been granted bids. Al.com and Birmingham News Columnist John Archibald grades the parties involved. He also talks about what Hoover could learn from a famous Birmingham madame.
Alabama is full of big news stories. From the removal of the Confederate battle flag, to gay marriage, to Birmingham's increase in the minimum wage. It's a lot for journalists to keep up with and a lot of great materials for columnists like AL.com and The Birmingham News' John Archibald. He discusses the city, county and state politics in forums large and small.