John Archibald: A Wave of Murders in Birmingham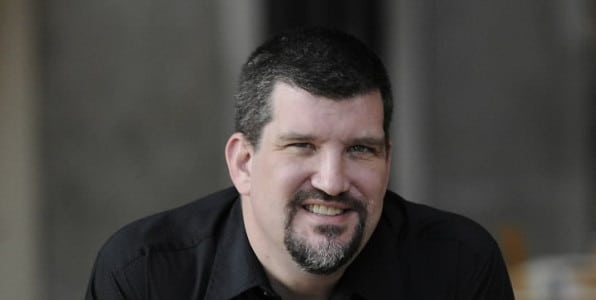 Birmingham has seen a violent crime drop in recent years, but a rash of homicides has police and city leaders scrambling to respond. It's a subject that's easy to gloss over if you live in a safe neighborhood or aren't directly affected. But AL.com and Birmingham News columnist John Archibald says it's something that should prompt outrage.
Alabama is full of big news stories. From the removal of the Confederate battle flag, to gay marriage, to Birmingham's increase in the minimum wage. It's a lot for journalists to keep up with and a lot of great materials for columnists like AL.com and The Birmingham News' John Archibald. He discusses the city, county and state politics in forums large and small.