Carsen Talks Education Flashpoints on Capitol Journal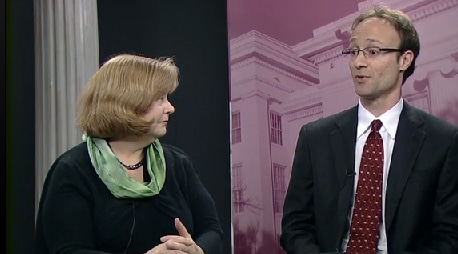 Montgomery– Our Southern Education Desk reporter Dan Carsen recently appeared as a guest journalist on Alabama Public Television's "Capitol Journal," a highly regarded program analyzing the week's significant stories. Dan discusses controversial "school flexibility" legislation, school takeovers, the federal lawsuit against the state takeover of Birmingham Schools, and the Southern Education Desk series on re-segregating schools.
The guest journalist segment starts 40 minutes in, with the education topics beginning about four minutes after that. To watch the show, click here.