John Archibald: A Political Payoff on the JeffCo Commission?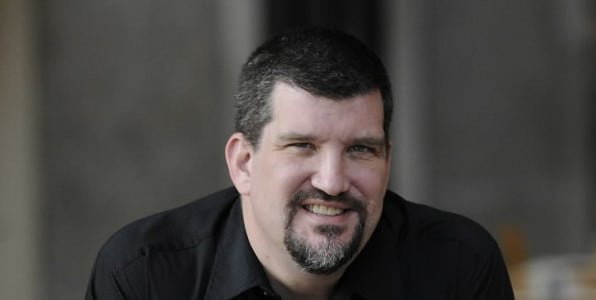 An "I'll rub your back, you rub mine" attitude may be the grease that sometimes keeps the political process going, but it can create more squeaks. The hint of such a deal between Jefferson County Commission President David Carrington and Commissioner George Bowman is raising eyebrows. We talk about the situation with AL.com and The Birmingham News columnist John Archibald.
Alabama is full of big news stories. From the removal of the Confederate battle flag, to gay marriage, to Birmingham's increase in the minimum wage. It's a lot for journalists to keep up with and a lot of great materials for columnists like AL.com and The Birmingham News' John Archibald. He discusses the city, county and state politics in forums large and small.