Testimony from the Alabama Public Television Lawsuit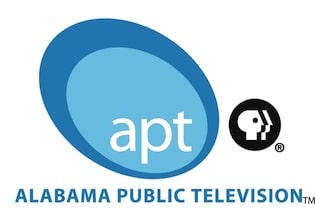 Testimony in a Jefferson County courtroom is revealing more details about the unexpected firing of former Alabama Public Television executive director Allan Pizzato. Pizzato filed suit in Jefferson County Circuit Court against the Alabama Education Television Commission and its seven members, claiming they violated the state's open meetings law when they fired him at a June 12th meeting.
At a preliminary hearing Monday, APT Chief Operations Officer Charles Grantham testified that following a special meeting of the commission last Wednesday, he felt his job was threatened in a conversation with Commissioner J. Holland. The next day Grantham resigned his position effective August 31st.
On Tuesday, interim APT director Dan Boomershine testified that eleven days before the meeting where Pizatto was fired, Commission Chair Ferris Stephens contacted him about possibly serving as an interim director. He also said that in the same discussion he was told one of the reasons for the possible change was a difference of opinion about "Christian programming" between Pizatto and the commission.
No more testimony is expected. Jefferson County Circuit Judge Joseph Boohaker says he would like to rule by the end of the month.