Layoffs at Birmingham News, al.com and Alabama Public Television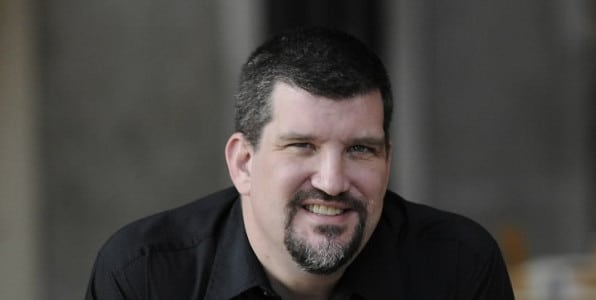 It's been a tumultuous week for journalism in Alabama. On Tuesday, Advance Publications fired 400 people at the Birmingham News, Huntsville Times, Mobile Press-Register and their affiliate website al.com. And yesterday, news broke that Alabama Public Television fired two top executives possibly because they refused to air controversial religious programs.
Alabama is full of big news stories. From the removal of the Confederate battle flag, to gay marriage, to Birmingham's increase in the minimum wage. It's a lot for journalists to keep up with and a lot of great materials for columnists like AL.com and The Birmingham News' John Archibald. He discusses the city, county and state politics in forums large and small.