Jefferson Finally Getting Public Defenders Office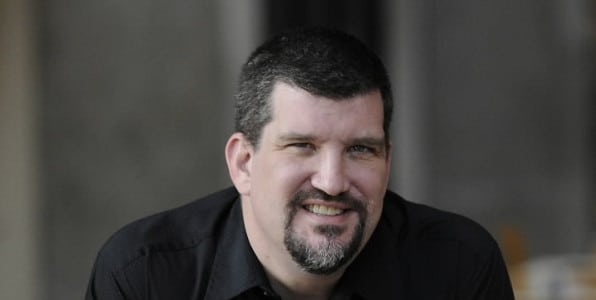 Criminal defendants in Jefferson County who can't afford to hire a lawyer will have a new advocate in their corner. Birmingham Attorney Kira Fonteneau will lead the newly created Public Defender Office.
Alabama is full of big news stories. From the removal of the Confederate battle flag, to gay marriage, to Birmingham's increase in the minimum wage. It's a lot for journalists to keep up with and a lot of great materials for columnists like AL.com and The Birmingham News' John Archibald. He discusses the city, county and state politics in forums large and small.