Is $437M Transfer Just a Temporary Bandaid?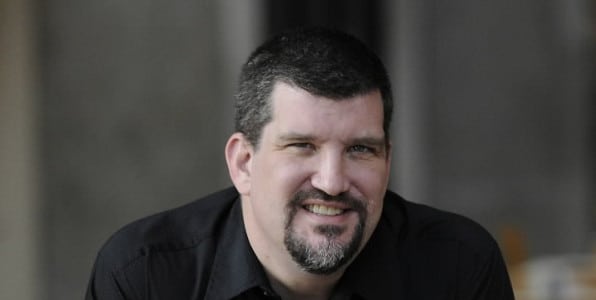 It's official. By a 2-to-1 margin, Alabama voters have approved a constitutional amendment to transfer $437 million from the Alabama Trust Fund to the General Fund Budget. The money will help pay for basic services like Medicaid, prisons and child protective services. But John Archibald says it may just be kicking the can down the road.
Alabama is full of big news stories. From the removal of the Confederate battle flag, to gay marriage, to Birmingham's increase in the minimum wage. It's a lot for journalists to keep up with and a lot of great materials for columnists like AL.com and The Birmingham News' John Archibald. He discusses the city, county and state politics in forums large and small.