Birmingham School Board Gets Down To Business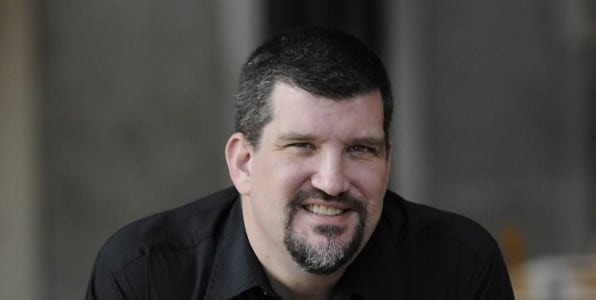 The Birmingham school board finally gets down to business; and emotions run high as county commissioners look to close inpatient care at Cooper Green Mercy Hospital.
Alabama is full of big news stories. From the removal of the Confederate battle flag, to gay marriage, to Birmingham's increase in the minimum wage. It's a lot for journalists to keep up with and a lot of great materials for columnists like AL.com and The Birmingham News' John Archibald. He discusses the city, county and state politics in forums large and small.