What's Your Experience with Alabama's Prison System?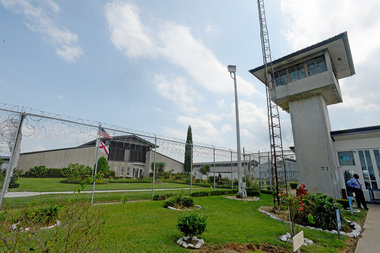 What's Your Experience With Alabama's Prison System?
Alabama Media Group, which includes
AL.com, The Birmingham News, The Huntsville Times
and Press-Register in Mobile, and WBHM, an NPR
News station, are collaborating on a closer examination of the state's
prison problems
and who is being held accountable.
Your participation will help guide and inform our reporting.
We invite you to share your story and help to shine a light on what's happening inside.