John Archibald: Who is Anthony Barnes?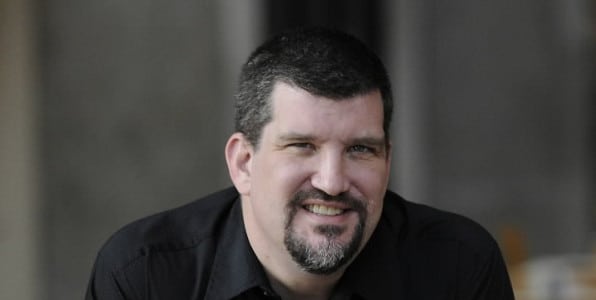 Anthony Barnes has quite a task. He has to convince lawmakers in Montgomery the Birmingham Water Works Board is the best thing since sliced bread. The Birmingham City Council has hired Barnes as a lobbyist to help fight a proposed bill that would change representation on the board and bring other new restrictions. The move though leaves Alabama Media Group columnist John Archibald sighing.
Alabama is full of big news stories. From the removal of the Confederate battle flag, to gay marriage, to Birmingham's increase in the minimum wage. It's a lot for journalists to keep up with and a lot of great materials for columnists like AL.com and The Birmingham News' John Archibald. He discusses the city, county and state politics in forums large and small.