John Archibald: What do you think of Obamacare?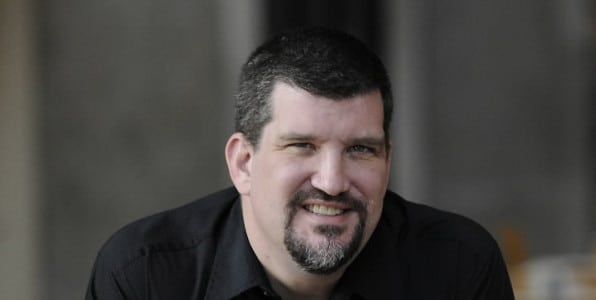 Opinion on the Affordable Care Act nowadays seems to be pretty split and there's no gray for some. Obamacare is the best thing to happen or it'll destroy the country. Alabama Media Group columnist John Archibald has been listening to what people think about the law and shares what he heard.
Alabama is full of big news stories. From the removal of the Confederate battle flag, to gay marriage, to Birmingham's increase in the minimum wage. It's a lot for journalists to keep up with and a lot of great materials for columnists like AL.com and The Birmingham News' John Archibald. He discusses the city, county and state politics in forums large and small.