John Archibald: Searching for a Caped Crusader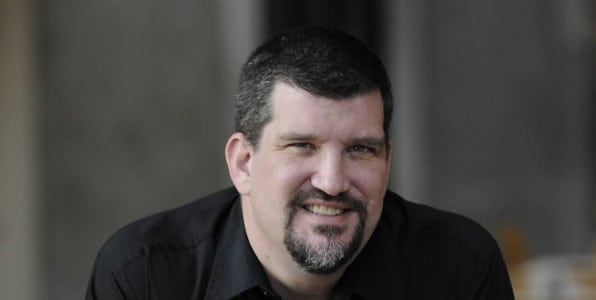 Drive down the highway and you'll see the roadside sprinkled with billboards. Even though they zip by in seconds, a billboard can create a lasting impression. That's clear from one posted right now along Interstate 20 near the Leeds/Birmingham border. It has some people crying "racist" and Alabama Media Group columnist John Archibald longing for a caped crusader.
Alabama is full of big news stories. From the removal of the Confederate battle flag, to gay marriage, to Birmingham's increase in the minimum wage. It's a lot for journalists to keep up with and a lot of great materials for columnists like AL.com and The Birmingham News' John Archibald. He discusses the city, county and state politics in forums large and small.