John Archibald: Salary Disparities Between Teachers and Superintendents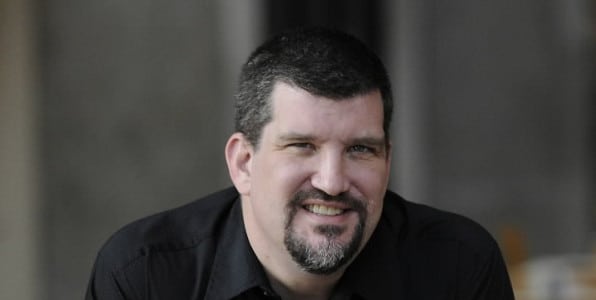 It's good to be king, but as John Archibald says, it's super to be superintendent. The salaries earned by superintendent vs. teachers in Alabama is significant to say the least. We take a look at those numbers and what it means for Alabama educators. Plus, is it fair to compare present day Ferguson, Missouri to Birmingham, Alabama in the 1960's?
Alabama is full of big news stories. From the removal of the Confederate battle flag, to gay marriage, to Birmingham's increase in the minimum wage. It's a lot for journalists to keep up with and a lot of great materials for columnists like AL.com and The Birmingham News' John Archibald. He discusses the city, county and state politics in forums large and small.