John Archibald: PSC Candidates and Why You Might Think Twice About Eating Fish in Alabama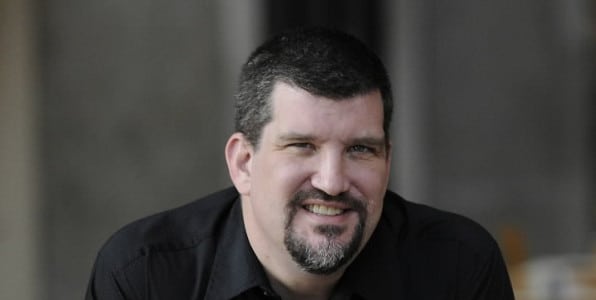 It almost sounds like a joke. Two public service commissioners and two challengers walk into an elevator. The elevator gets stuck. That happened Monday when the quartet went to meet with the Birmingham News editorial board. Alabama Media Group columnist John Archibald was there. He talks about the candidates and other environmental politics.
Alabama is full of big news stories. From the removal of the Confederate battle flag, to gay marriage, to Birmingham's increase in the minimum wage. It's a lot for journalists to keep up with and a lot of great materials for columnists like AL.com and The Birmingham News' John Archibald. He discusses the city, county and state politics in forums large and small.