John Archibald: New Numbers Show Birmingham City Council Still Traveling A Lot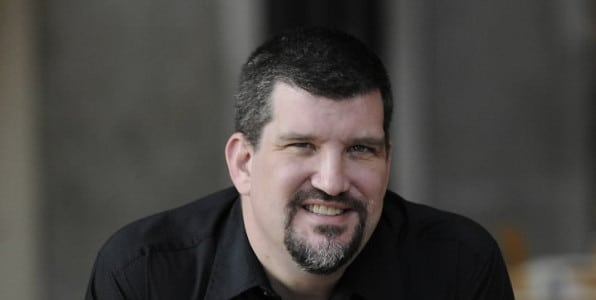 With summer here many people will be taking off on getaways to the beach. The Birmingham City Council has been traveling as well, although on the taxpayer dime. It's a pet peeve of Alabama Media Group columnist John Archibald. He has new numbers that show city councilors are still spending more on travel than many other cities.
Alabama is full of big news stories. From the removal of the Confederate battle flag, to gay marriage, to Birmingham's increase in the minimum wage. It's a lot for journalists to keep up with and a lot of great materials for columnists like AL.com and The Birmingham News' John Archibald. He discusses the city, county and state politics in forums large and small.