John Archibald: Give Edward Lane a Job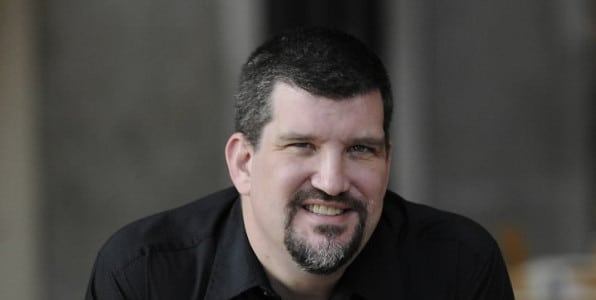 Idealists like to think of the little guy going to Washington and coming out on top. Every once in a while reality reaches toward that idealism. It happened in a recent U.S. Supreme Court ruling. The justices ruled unanimously in favor of Edward Lane, a former Alabama 2-year college system employee who testified about corruption he saw and was fired. They say the First Amendment protects his testimony. Alabama Media Group columnist John Archibald says he needs more than a moral victory.
Alabama is full of big news stories. From the removal of the Confederate battle flag, to gay marriage, to Birmingham's increase in the minimum wage. It's a lot for journalists to keep up with and a lot of great materials for columnists like AL.com and The Birmingham News' John Archibald. He discusses the city, county and state politics in forums large and small.