John Archibald: Enjoy the Date with Taylor Swift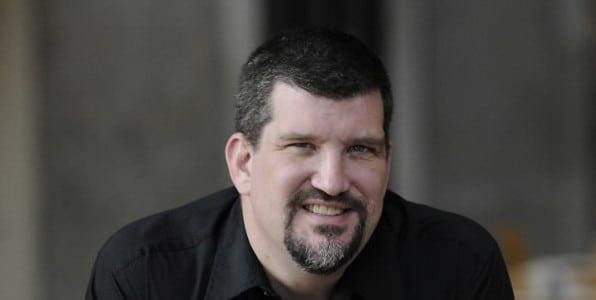 Birmingham officials are waiting to see if they can beat the odds and land the 2016 Democratic National Convention. Party officials were in the Magic City this week on a site visit and while they had kind things to say about Birmingham, four larger cities are also competing for the convention. Alabama Media Group columnist John Archibald says Birmingham is like the shy kid who won a prom date with Taylor Swift — enjoy it while it lasts.
Alabama is full of big news stories. From the removal of the Confederate battle flag, to gay marriage, to Birmingham's increase in the minimum wage. It's a lot for journalists to keep up with and a lot of great materials for columnists like AL.com and The Birmingham News' John Archibald. He discusses the city, county and state politics in forums large and small.