John Archibald: Birmingham City Council Goes Behind Closed Doors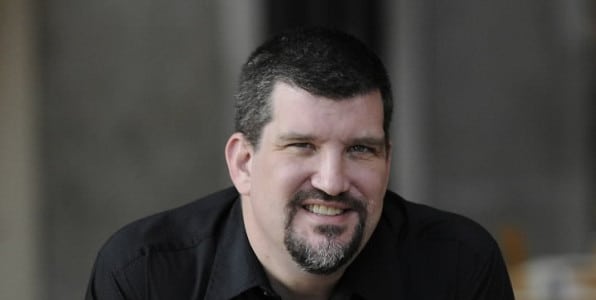 Birmingham city officials are gung ho about wooing the Democratic National Convention to the Magic City in 2016, but the price tag for that effort is quickly increasing. Two weeks ago the Birmingham City Council approved $250,000 to hire consultants to promote the city's bid. This week they approved another $275,000 for more consultants. But what's really raising eyebrows is the fact this involved a closed-door meeting and no bid contracts. Alabama Media Group columnist John Archibald offers his thoughts.
Alabama is full of big news stories. From the removal of the Confederate battle flag, to gay marriage, to Birmingham's increase in the minimum wage. It's a lot for journalists to keep up with and a lot of great materials for columnists like AL.com and The Birmingham News' John Archibald. He discusses the city, county and state politics in forums large and small.