John Archibald: A Sit-down with Mike Hubbard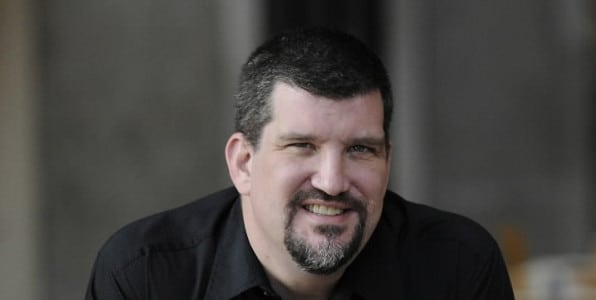 Politicians often feel they have a target on their backs. If there's anyone who that applies to right now in Alabama politics, it's House Speaker Mike Hubbard. A grand jury in Lee County has already ensnared two state lawmakers and the conventional wisdom is that body is after Hubbard. Alabama Media Group columnist John Archibald sat down with Mike Hubbard last week and offers his observations.
Alabama is full of big news stories. From the removal of the Confederate battle flag, to gay marriage, to Birmingham's increase in the minimum wage. It's a lot for journalists to keep up with and a lot of great materials for columnists like AL.com and The Birmingham News' John Archibald. He discusses the city, county and state politics in forums large and small.