John Archibald: A Different Primary and Talk of a Dome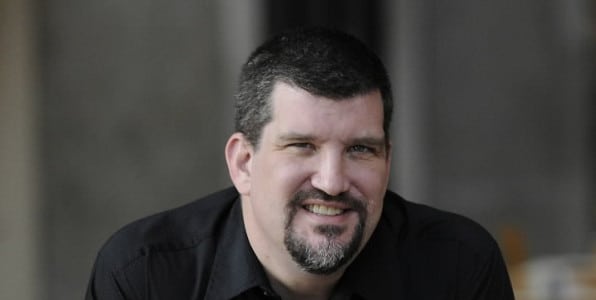 Voters go to the polls next Tuesday to vote in primary elections and residents will have an important decision — whether to take a Republican or Democratic ballot. It's not an insignificant choice since in some races the winner of the primary is all but guaranteed to carry the general election in November. That means some voters in effect will have to pass on their chance to meaningfully affect the outcome of certain races. Alabama Media Group columnist John Archibald talks about that as well as revived talk of a dome.
Alabama is full of big news stories. From the removal of the Confederate battle flag, to gay marriage, to Birmingham's increase in the minimum wage. It's a lot for journalists to keep up with and a lot of great materials for columnists like AL.com and The Birmingham News' John Archibald. He discusses the city, county and state politics in forums large and small.