John Archibald: A Culture of Fear at Tutwiler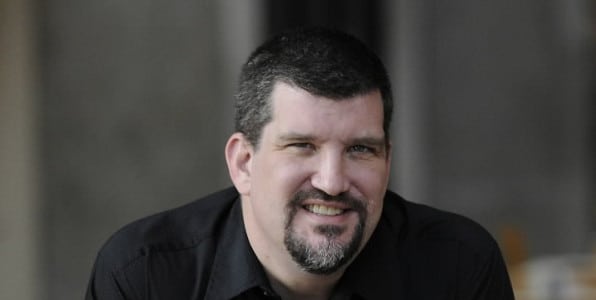 State officials are working to turn around conditions at Alabama's Julia Tutwiler Prison for Women after accusations of rape and sexual abuse detailed in a Justice Department report. The prisons commissioner has a 58-point checklist outlining progress. But that tool bumps up against a deep seeded culture of fear at the prison. We talk about it with Alabama Media Group columnist John Archibald.
Alabama is full of big news stories. From the removal of the Confederate battle flag, to gay marriage, to Birmingham's increase in the minimum wage. It's a lot for journalists to keep up with and a lot of great materials for columnists like AL.com and The Birmingham News' John Archibald. He discusses the city, county and state politics in forums large and small.