Interview: Reporter Alex Walsh on Alabama's Prison Budget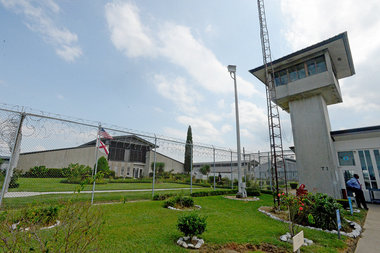 One in every four dollars in Alabama's general fund budget goes to prisons. And that's growing. Al.com data reporter Alex Walsh joined WBHM's Rachel Osier Lindley to talk about just how much Alabama spends on corrections.
For the past several months, WBHM, AL.com and the Center for Investigative Reporting have taken a closer look at Alabama's prison problems. It's all part of the Alabama Media Group's Investigative Journalism Lab.