Hypocrisy and Lies on the Campaign Trail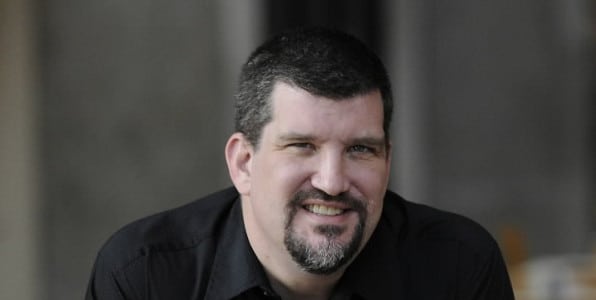 During midterm elections, hypocrisy and lies are in abundance on the campaign trail. That's according to Alabama Media Group columnist John Archibald. He says we should pay no attention to what politicians say, we should just watch what they do. he spoke with WBHM's Michael Krall.
Alabama is full of big news stories. From the removal of the Confederate battle flag, to gay marriage, to Birmingham's increase in the minimum wage. It's a lot for journalists to keep up with and a lot of great materials for columnists like AL.com and The Birmingham News' John Archibald. He discusses the city, county and state politics in forums large and small.