Alabama Politics Are More Boring Than You Might Think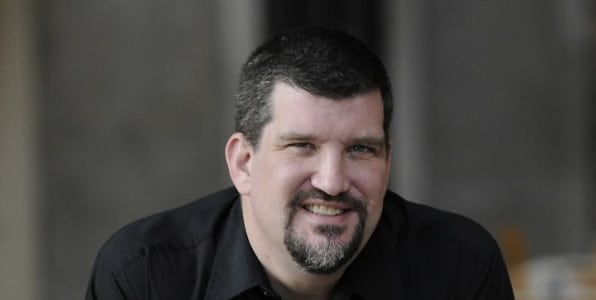 Are Alabama politics boring? Well, yes, at least according to a recent article on the Washington Post's political blog — and that's despite the heated campaigning surrounding the 6th Congressional District Republican primary runoff election on Tuesday, where Gary Palmer bested Paul DeMarco. Alabama Media Group columnist John Archibald explains Alabama's boring (and not-so-boring) political situation to WBHM's Rachel Osier Lindley, and talks about what's next after the primary runoff election.
Alabama is full of big news stories. From the removal of the Confederate battle flag, to gay marriage, to Birmingham's increase in the minimum wage. It's a lot for journalists to keep up with and a lot of great materials for columnists like AL.com and The Birmingham News' John Archibald. He discusses the city, county and state politics in forums large and small.