Top 10 Places to Live in Alabama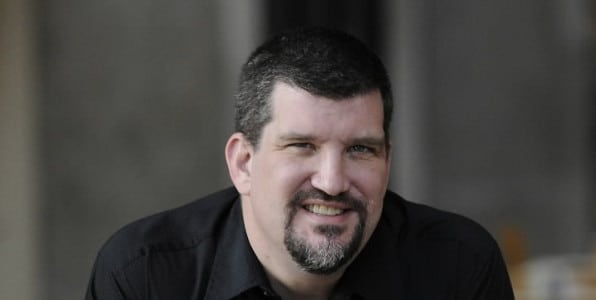 What do you like about where you live? Maybe it's your neighbors or the schools. A favorite restaurant or shop. Birmingham News columnist John Archibald has been crunching the numbers and his list of Top Ten Places to Live in Alabama.
Alabama is full of big news stories. From the removal of the Confederate battle flag, to gay marriage, to Birmingham's increase in the minimum wage. It's a lot for journalists to keep up with and a lot of great materials for columnists like AL.com and The Birmingham News' John Archibald. He discusses the city, county and state politics in forums large and small.