Tentative Deal in Jefferson County's Bankruptcy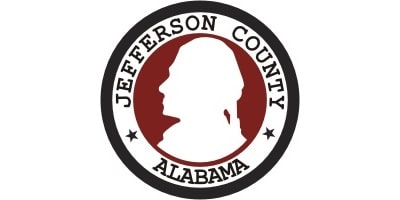 A judge will hold a status conference Wednesday on Jefferson County's $4.2 billion dollar municipal bankruptcy, one day after county commissioners approved a tentative deal that could end the largest municipal bankruptcy in U.S. history.
Commissioners backed the plan Tuesday afternoon in a 4 to 1 vote, with Commissioner George Bowman voting against it. The deal still must be approved by a judge and creditors. The status conference before U.S Bankruptcy Judge Thomas Bennett is the latest step in that process.
Jefferson County's lead bankruptcy attorney Ken Klee has said the county would submit a plan to exit bankruptcy by the end of June. That could set up Jefferson County to leave bankruptcy in December.
Of the total bankruptcy amount, more than $3 billion is linked to bad deals and corruption around financing the county's sewer system. Commissioners say the compromise calls for creditors with sewer warrants getting back about 60% of what they're owed. Meanwhile, residents will likely pay higher sewer rates.
Jefferson County filed bankruptcy November 9, 2011.