State Officials Say School Safety a Priority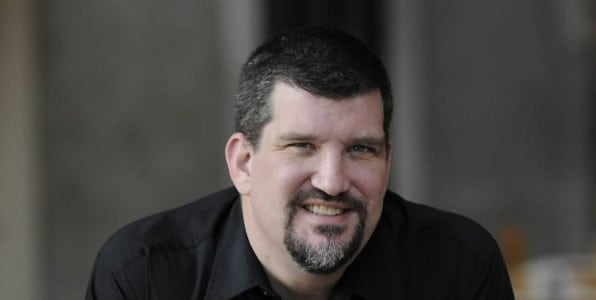 State officials say making schools safer is a top priority for the upcoming legislative session. More than a hundred people packed a school safety hearing Wednesday. But some communities aren't waiting for the state to take action. They're making moves of their own.
Alabama is full of big news stories. From the removal of the Confederate battle flag, to gay marriage, to Birmingham's increase in the minimum wage. It's a lot for journalists to keep up with and a lot of great materials for columnists like AL.com and The Birmingham News' John Archibald. He discusses the city, county and state politics in forums large and small.