Montgomery and Life are like High School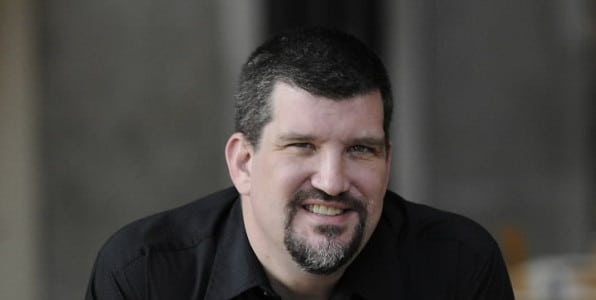 In his column this week, the Birmingham News' John Archibald writes that the just concluded legislative session was a bit like high school. Also, we discuss the new intermodal transit hub for downtown building, to be constructed on the site of one built just 14 years ago.
Alabama is full of big news stories. From the removal of the Confederate battle flag, to gay marriage, to Birmingham's increase in the minimum wage. It's a lot for journalists to keep up with and a lot of great materials for columnists like AL.com and The Birmingham News' John Archibald. He discusses the city, county and state politics in forums large and small.