John Archibald: Why Jeffco Is Paying Attorney $393K To Do Nothing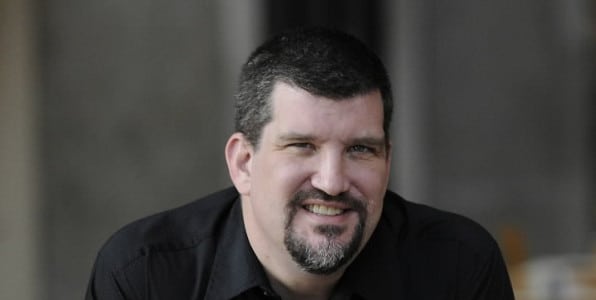 Jefferson County spends many millions of dollars a year on legal fees. From the $4.2 billion bankruptcy case to challenges to the county's occupational tax, Jeffco pays a lot for the lawyers is employs. But this week it put the top in-house attorney on paid leave.
Alabama is full of big news stories. From the removal of the Confederate battle flag, to gay marriage, to Birmingham's increase in the minimum wage. It's a lot for journalists to keep up with and a lot of great materials for columnists like AL.com and The Birmingham News' John Archibald. He discusses the city, county and state politics in forums large and small.