John Archibald: Take a Hike, Joe Reed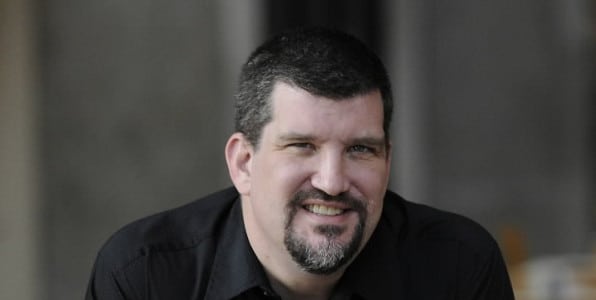 Democrats are something of an endangered species in Alabama. There are no Democrats left in statewide elected office. Republicans hold solid majorities in the state legislature. A part of the reason for that political downward spiral is Alabama Democratic Conference President Joe Reed. That's according to Alabama Media Group columnist John Archibald.
Alabama is full of big news stories. From the removal of the Confederate battle flag, to gay marriage, to Birmingham's increase in the minimum wage. It's a lot for journalists to keep up with and a lot of great materials for columnists like AL.com and The Birmingham News' John Archibald. He discusses the city, county and state politics in forums large and small.