School Accountability Act Either Brilliant Politics or Despicable Move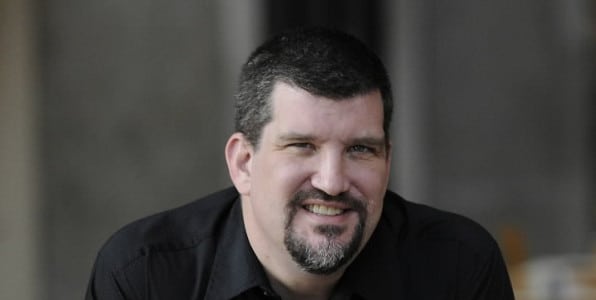 Republican legislators dropped a bomb last week with passage of a heavily revised School Accountability Act. Democrats pushed back with a legal challenge, and now the case may go to the State Supreme Court.
Alabama is full of big news stories. From the removal of the Confederate battle flag, to gay marriage, to Birmingham's increase in the minimum wage. It's a lot for journalists to keep up with and a lot of great materials for columnists like AL.com and The Birmingham News' John Archibald. He discusses the city, county and state politics in forums large and small.