John Archibald: Remembering Maxine Parker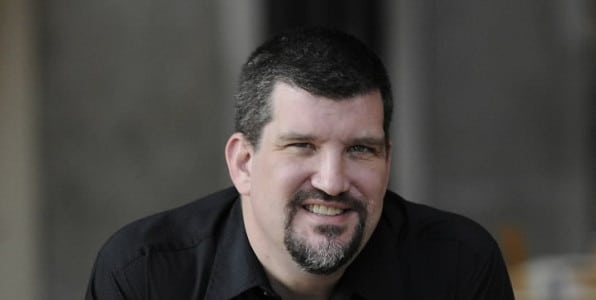 Birmingham Mayor William Bell called it "a sad day for our city" when reacting to news of city council president Maxine Parker's death. She died unexpectedly Tuesday leaving colleagues in shock. But they also remembered Parker as a quiet, fierce advocate for residents of her north Birmingham district. We remember Parker with Alabama Media Group columnist John Archibald.
Alabama is full of big news stories. From the removal of the Confederate battle flag, to gay marriage, to Birmingham's increase in the minimum wage. It's a lot for journalists to keep up with and a lot of great materials for columnists like AL.com and The Birmingham News' John Archibald. He discusses the city, county and state politics in forums large and small.