John Archibald: Race and Greek Life at the University of Alabama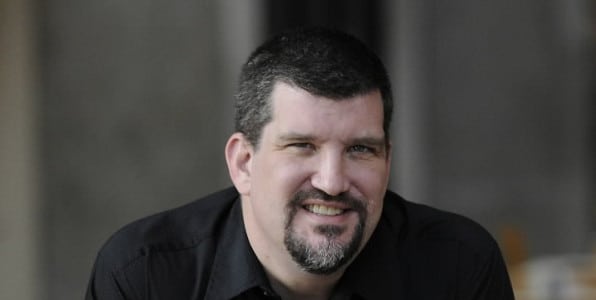 Students, faculty and administrators at the University of Alabama are trying to figure out what's next after a march Wednesday calling for an end to racial discrimination in campus Greek organizations. The march comes after the student newspaper published a story detailing allegations of racial bias in sorority recruitment. But the bias seems to be coming from alumna not currents students. We talk about the unfolding controversy with AL.com and Birmingham News columnist John Archibald.
Alabama is full of big news stories. From the removal of the Confederate battle flag, to gay marriage, to Birmingham's increase in the minimum wage. It's a lot for journalists to keep up with and a lot of great materials for columnists like AL.com and The Birmingham News' John Archibald. He discusses the city, county and state politics in forums large and small.