Old Questions about Airport Death and New Questions about Auburn Football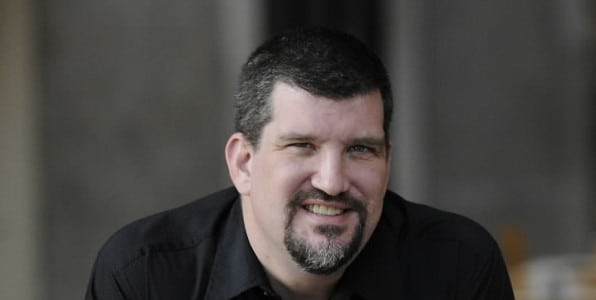 It's been almost two weeks since a flight information display tipped over at Birmingham Shuttlesworth International Airport, killing a boy and injuring his family members. There are still many unanswered questions about the incident and new questions about possible NCAA violations in Auburn University's football program.
Alabama is full of big news stories. From the removal of the Confederate battle flag, to gay marriage, to Birmingham's increase in the minimum wage. It's a lot for journalists to keep up with and a lot of great materials for columnists like AL.com and The Birmingham News' John Archibald. He discusses the city, county and state politics in forums large and small.