John Archibald: New Leadership on the Birmingham City Council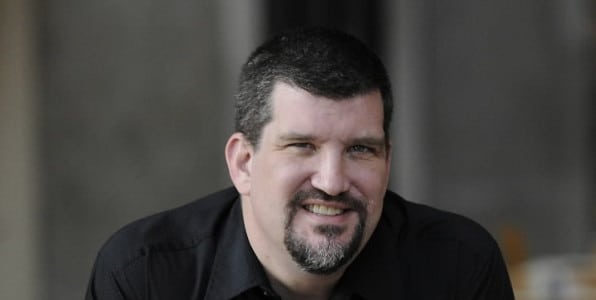 Birmingham seated its new city council this week, as expected. But what caught many by surprise is who will lead the board. Maxine Parker is the new council president, a dark horse candidate for the position. Alabama Media Group columnist John Archibald offers his perspective on the new council. He also says Birmingham could learn from the game of basketball.
Alabama is full of big news stories. From the removal of the Confederate battle flag, to gay marriage, to Birmingham's increase in the minimum wage. It's a lot for journalists to keep up with and a lot of great materials for columnists like AL.com and The Birmingham News' John Archibald. He discusses the city, county and state politics in forums large and small.