John Archibald: Low Voter Turnout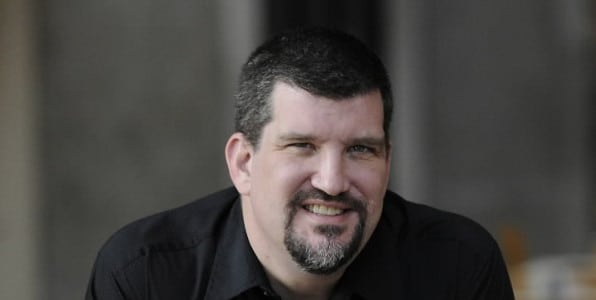 What if you held an election and nobody showed up? That's practically what happened this week in a special election to fill the House District 53 seat in Birmingham. Out of almost 21,000 eligible voters turnout was just 2.6 percent. We hear more from Alabama Media Group columnist John Archibald.
Alabama is full of big news stories. From the removal of the Confederate battle flag, to gay marriage, to Birmingham's increase in the minimum wage. It's a lot for journalists to keep up with and a lot of great materials for columnists like AL.com and The Birmingham News' John Archibald. He discusses the city, county and state politics in forums large and small.