John Archibald: How far has Birmingham come?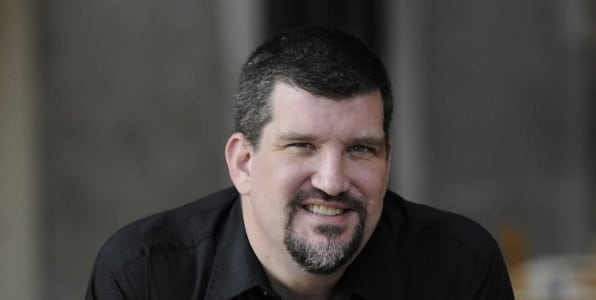 Birmingham is in the midst of what's been dubbed "Empowerment Week," a series of panels, concerts and commemorations leading up to Sunday, the 50th anniversary of the 16th Street Baptist Church bombing. The blast killed four girls and severely injured a fifth. On this anniversary AL.com and Birmingham News columnist John Archibald is considering how far Birmingham has come since the civil rights era.
Alabama is full of big news stories. From the removal of the Confederate battle flag, to gay marriage, to Birmingham's increase in the minimum wage. It's a lot for journalists to keep up with and a lot of great materials for columnists like AL.com and The Birmingham News' John Archibald. He discusses the city, county and state politics in forums large and small.